The Vending & Coffee Solutions Hub
Next Live Event
EVA Annual General Assembly Meeting & Conference:
"Shaping the industry for the new normal"

21 October

AGM:14:00 (CEST)

Milan, Italy
+ Live on the hub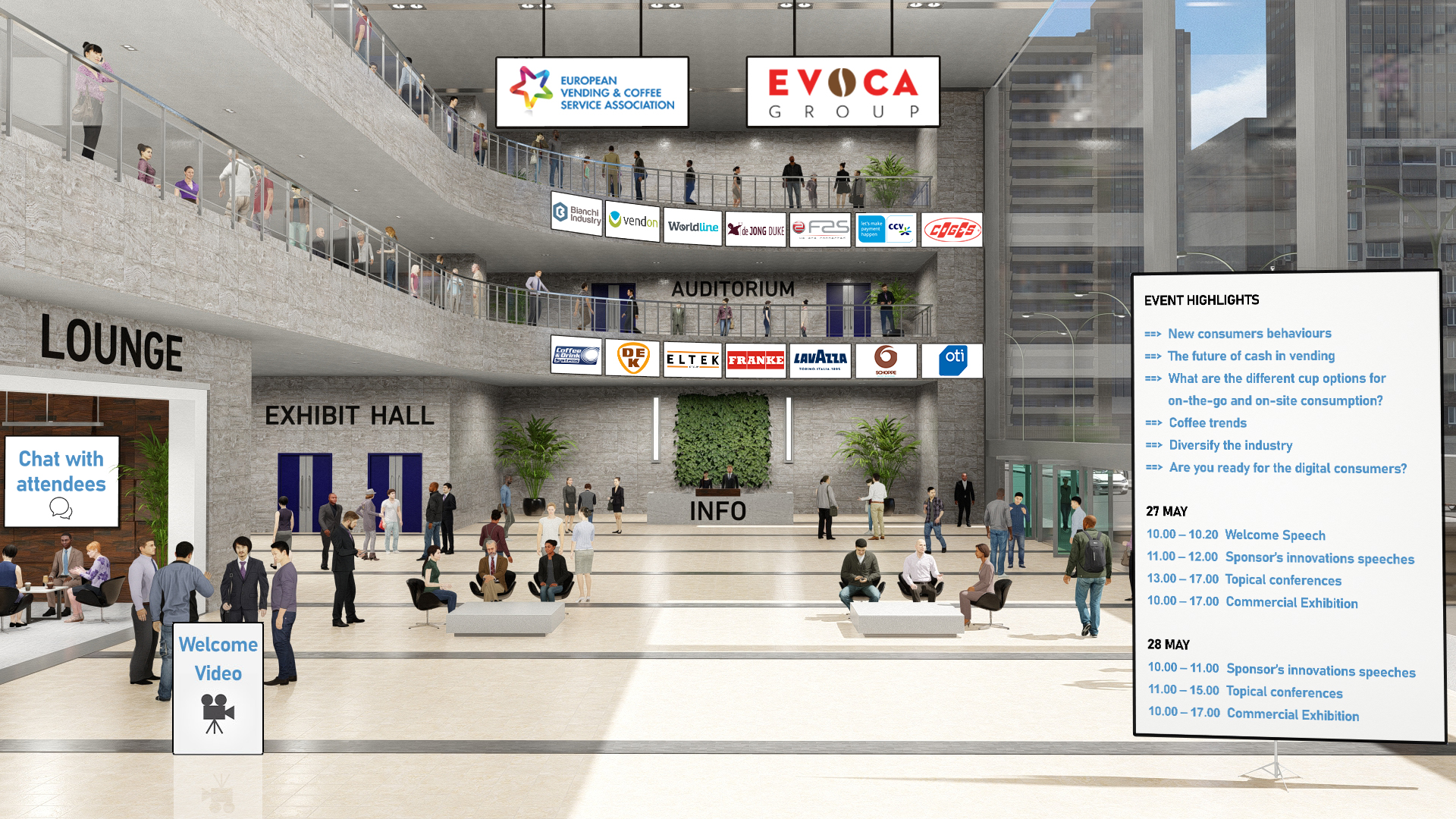 About the Platform
The Vending & Coffee Solutions Hub is a unique virtual platform where participants are able to meet the major European industry players, launched on 27 & 28 May and continuing for a full year. Upon registration, you will access the Hub through its virtual lobby which will drive you to the Auditorium, the Exhibition Hall and the Lounge Room.
Why register for the Hub?
To meet the major European Vending & Coffee Service players
To generate leads & new prospects
To network with your partners, colleagues and friends
To learn more about the industry with regular topical conferences & webinars
To discover the latest industry innovations
Access to the Hub is completely free!
The sponsoring opportunities (including presence in the Exhibition Hall) are limited to the EVA members, the members of the national vending associations & our partners. Any questions, please contact Julie Barth at jb@vending-europe.eu.
A Virtual Experience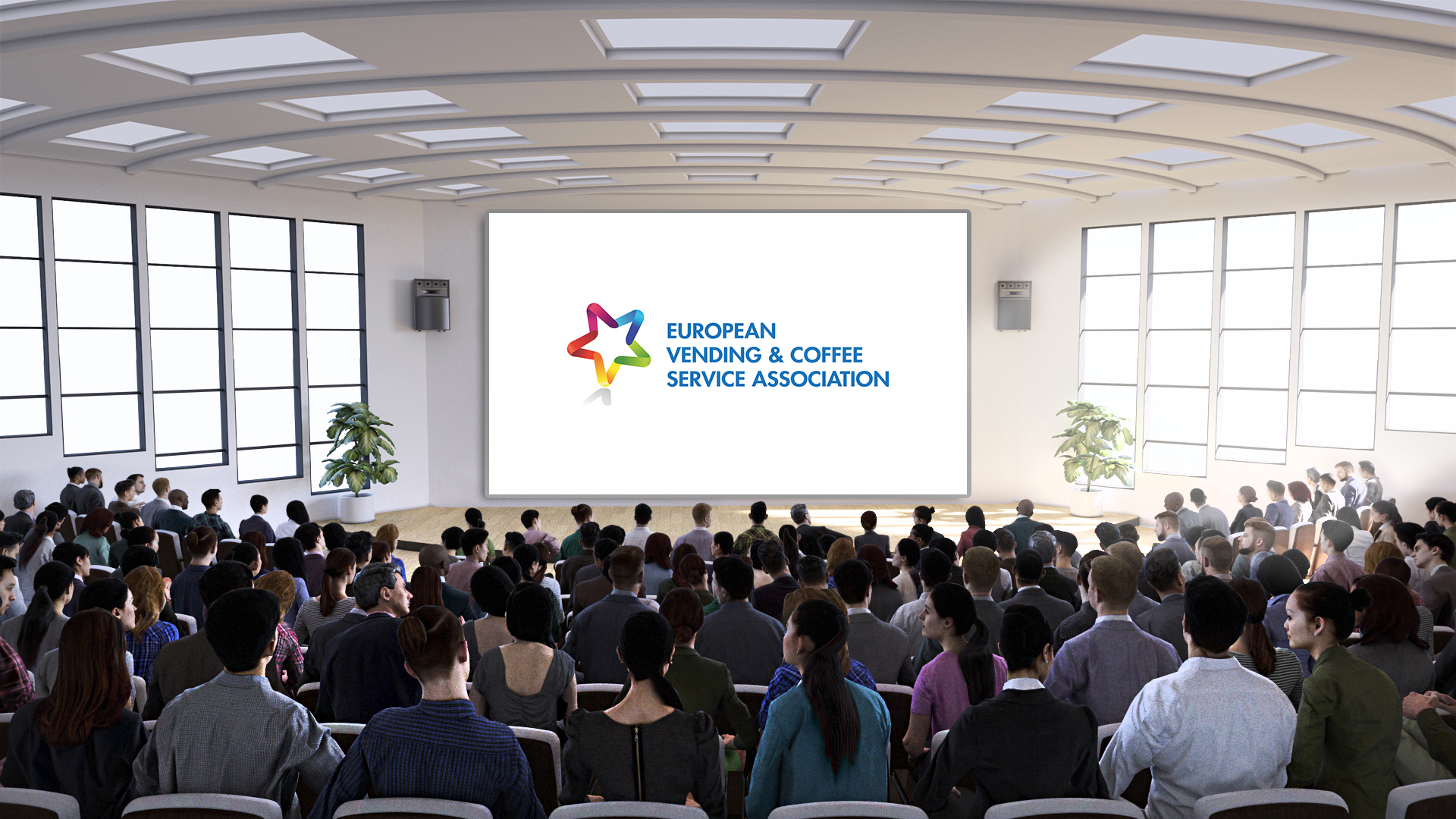 The Auditorium will feature regular conferences and webinars, Q&A sessions and speaking opportunities. During the launch of the Hub on 27 & 28 May, a full programme with sponsors & experts' speeches took place. After the 2 day launch, the EVA will organise several other events on the platform throughout the year, and the Exhibition Hall and the Lounge Room will remain continually open. The next live session will be on 21 October 2021.
Meet the major industry players in the Exhibition Hall & discover the latest industry innovations, generate leads & new prospects. During live days, you will be able to set up Chat Slot Appointments with our exhibitors or organise Chat or Video Calls with them. With an easy Swag bag function, you can take all the documents & videos of your journey with to study at afterwards.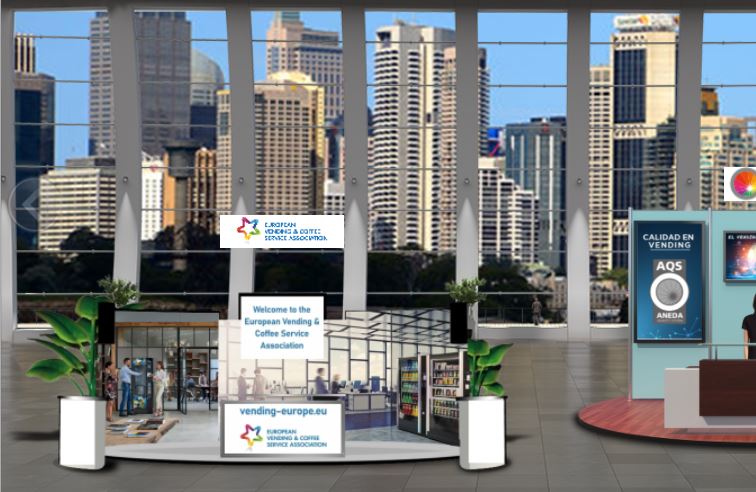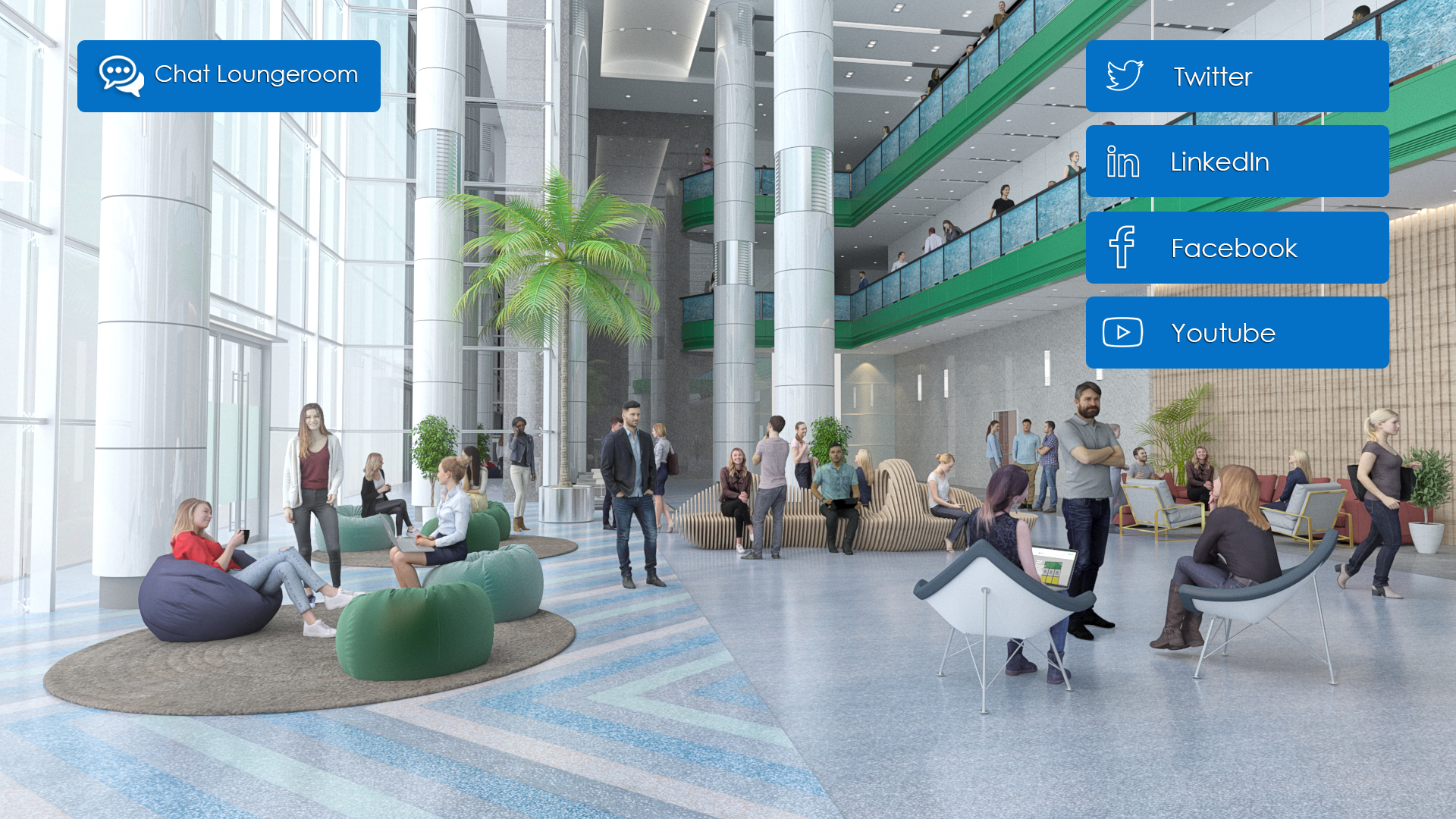 More than a virtual experience, we would like to offer you a social experience with human exchanges. The Lounge Room with its several chat rooms will allow you to meet other participants and have direct or group chat discussions with them. During live days, you can meet our experts and sponsors & address your questions to them regarding the webinars, conferences you attended.
Frequently Asked Questions